Annual General Meeting 2018
Posted on January 17, 2018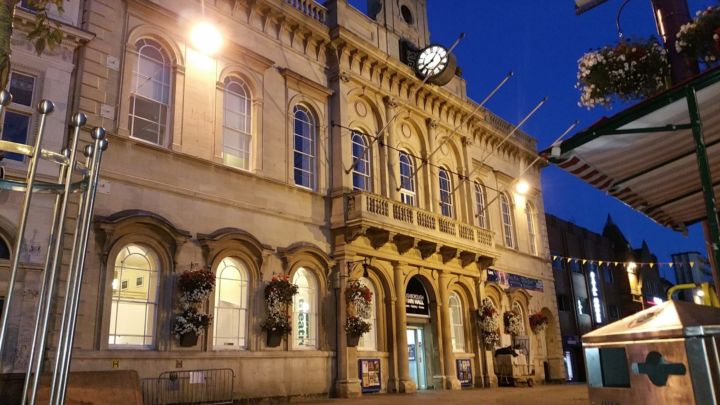 150th Annual General Meeting
The Society's 150th Annual General Meeting (AGM) is being held on Monday 26 February 2017 at 6:15pm in the Council Chamber of Loughborough Town Hall, Market Place, Loughborough LE11 3EB.
The AGM gives you, our members, an opportunity to meet Society staff and directors and hear about the Society's performance and achievements over the past year.
You can vote in this year's AGM either:
The Society will make a donation to charity of 50p for every vote cast online and 20p for votes received by post, in branch or at the AGM. This year's AGM is supporting the charity: The British Lung Foundation.
Further information is available by clicking the links below. The Business Review includes the Society's Summary Financial Statement for 2017, together with other important information for members. This document also includes the Notice of AGM. The Winter Magazine contains topical matters of interest to members.