Annual General Meeting 2018
Posted on March 14, 2018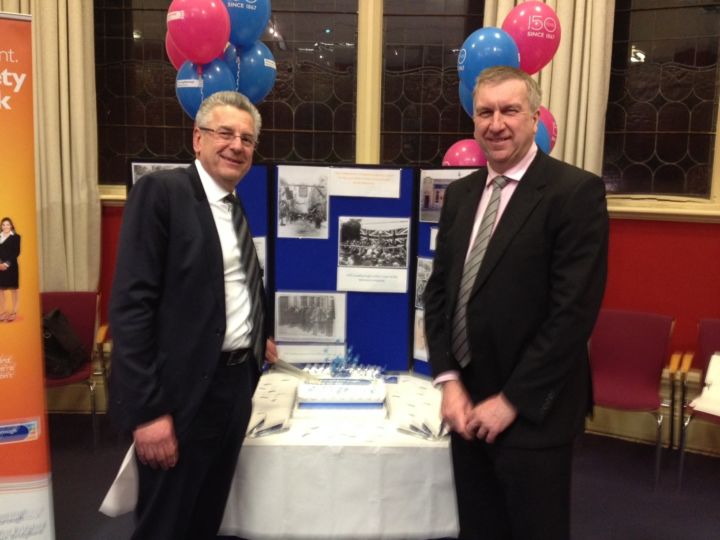 150th Annual General Meeting
The Society's 150th Annual General Meeting (AGM) took place on Monday 26 February 2017 in the Council Chamber of Loughborough Town Hall.
Members, staff and directors heard about the Society's performance and achievements over the previous year before mingling and chatting while enjoying some great refreshments.
The star attraction was definitely the delicious birthday cake which was tempting on both the eye and the taste buds. It was enjoyed by everyone on the night and more than a few slices were taken home to enjoy later.
Thanks to all our members who joined us for the event and to the Town Hall staff for their excellent organisation at the venue.